Category:
A New Low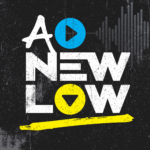 5 Guys gets together and chat about their disappointments throughout the week while shitting on each other.
Finally at full strength, the boys are back discussing a date, musical artists, and power.
The guys discuss their latest disappointments and the madness that is America and the world these days.